What Is a Pressurized Wall? A Way to Temporarily Turn One Room Into Two
By Lisa Marie Basile|Oct 25, 2016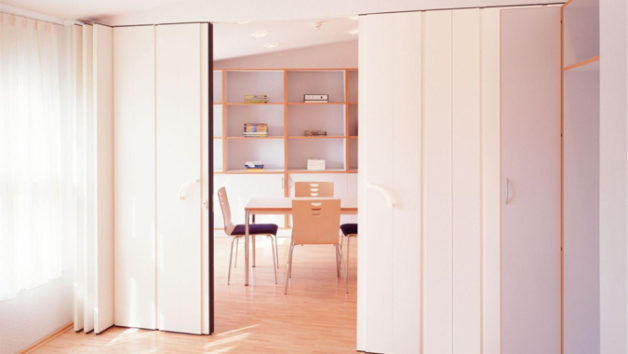 If you've got a space you'd like to divide into two rooms rather than just one, you may have heard about pressurized walls. These walls are so named because their spring-loaded interior pushes against the walls and ceiling surrounding them—and that's what keeps them up.
The beauty of pressurized walls is that they stay securely in place without nails, screws, or glue, which means that it's easy to put them up and take them down later, without damaging the existing property. This is a huge plus if you want to divide a room temporarily, or rent your apartment and aren't allowed to do major construction.
Frank Provencal has over 20 years of combined public service with the Maine Department of Corrections and the U.S. Army. He brings to eXp Realty the same level of confidence, dedication and attention ....